TE PAPA NATIONAL MUSEUM AND CONFERENCE CENTRE IN WELLINGTON RELIES ON DANTE DOMAIN MANAGER FOR A SECURE AUDIO NETWORK
The Opportunity
The Museum of New Zealand Te Papa Tongarewa in Wellington is an interactive, contemporary Museum and Convention Centre. With attractions for young and old, Te Papa is a must-visit for visitors to Wellington – one of the world's leading travel sites Tripadvisor lists the facility in the Top 25 Museums of the World while Lonely Planet rates it in the Top 500 Places on Earth.
Te Papa is not just a museum – it is a multi-purpose facility with numerous venues spanning six levels, including multiple conference, convention and meeting spaces for hire. The facility relies on the latest technologies to enable cutting-edge interactive exhibitions, immersive short term shows and successful conferences.
A variety of Harman Professional audio solutions are deployed within the complex to provide a premium immersive experience, including JBL Professional Loudspeakers, Crown Amplifiers, BSS networked audio processors and controllers as well as Soundcraft mixing consoles.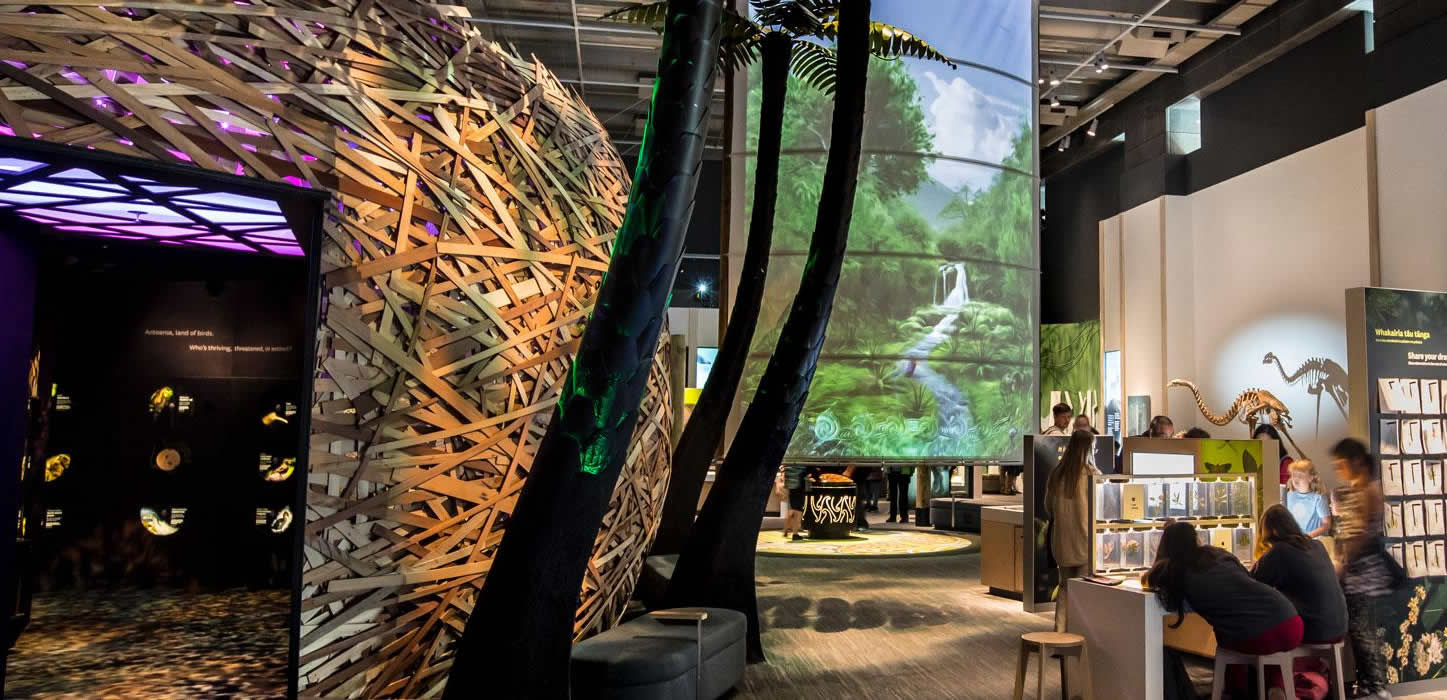 The Solution
Te Papa's Technology Solutions Team recently implemented a large Dante distribution network. With so many rooms and systems being used by visiting AV Technicians and commercial clients, it was essential to have a system that could manage the hardware and audio streams in an efficient and secure manner.
After consulting with Nicholas van Dyk from JPRO, it was recommended that with the implementation of the Dante distribution network, the entire infrastructure should be managed through Dante Domain Manager (DDM).
"We opted for Dante Domain Manager as part of a building wide venue upgrade," says Andy Allison, Technology Solutions Systems Engineer at Te Papa. "Prior to this upgrade we had not used any Dante products. With everything being IP based, the security of our network is extremely important, and we needed to ensure the integrity of our corporate data and the data of our commercial clients and guests."
Dante Domain Manager allows the Te Papa team to utilise IT best practices within AV, with the ability to unify its systems, easily categorise and control audio streams, while managing user access to their Dante network.
And Allison continues, "We can manage our Dante equipment throughout the entire organisation with DDM. All Dante audio runs on a dedicated VLAN, we have 802.11X authentication servers that prevent any untrusted devices accessing our various VLANs."
"Without DDM a venue is at risk of its entire audio network infrastructure crashing due to external sources connecting to the network."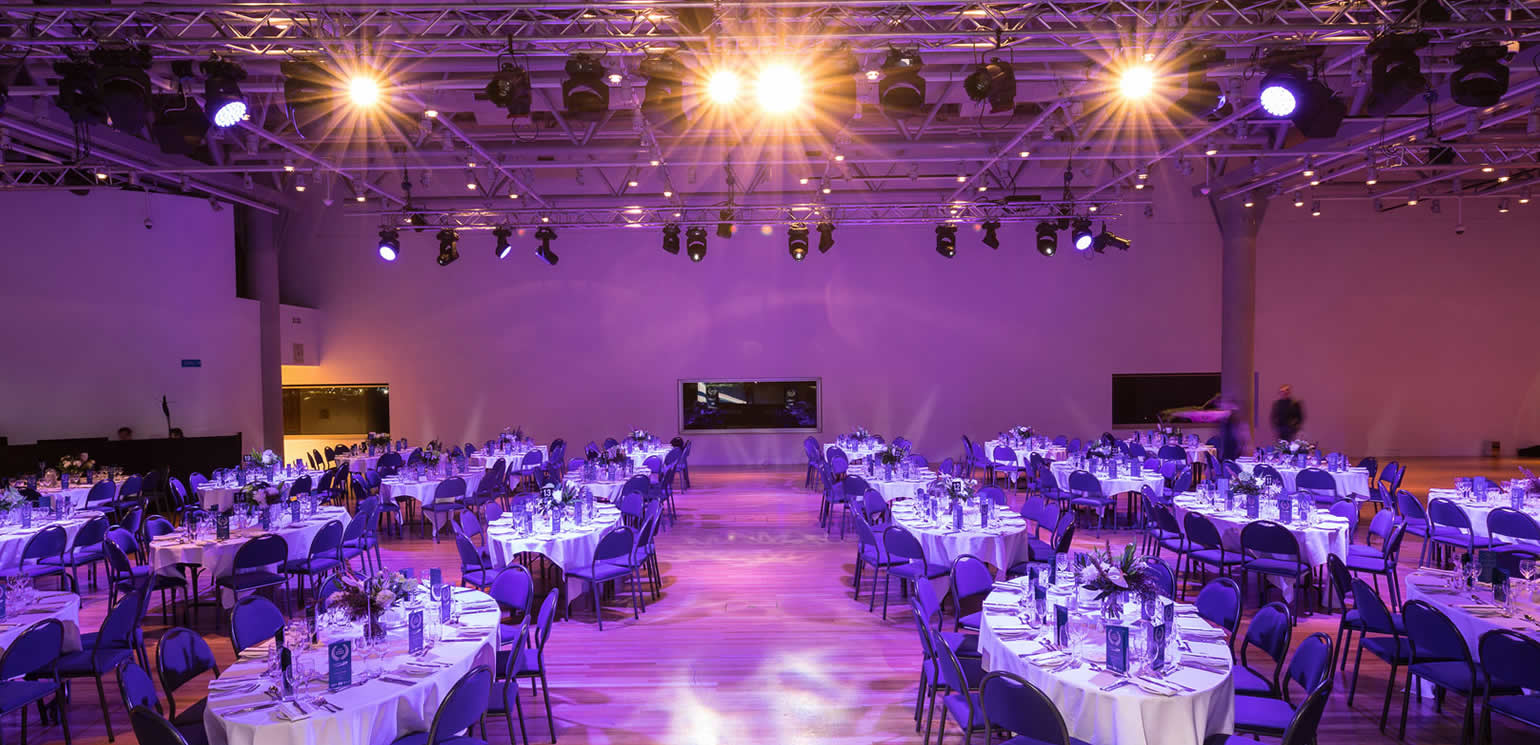 The Impact
"The experience of installing and configuring DDM in our environment has been seamless, with 14 venues divided into 6 Dante Domains plus a Global Domain," says Andy Allison. "The system design allows users to route audio to and from any of our venues and public spaces, with managed switches in all locations. No venue switch is more than 2 hops from the core. Dante Domain Manager has really made our task of managing the Dante network easier and secure."
"Without DDM a venue is at risk of its entire audio network infrastructure crashing due to external sources connecting to the network," says Nicholas van Dyk. "We are pleased we can bring added value and ease of mind to our customers, with DDM allowing for simplified site management and a secure audio network."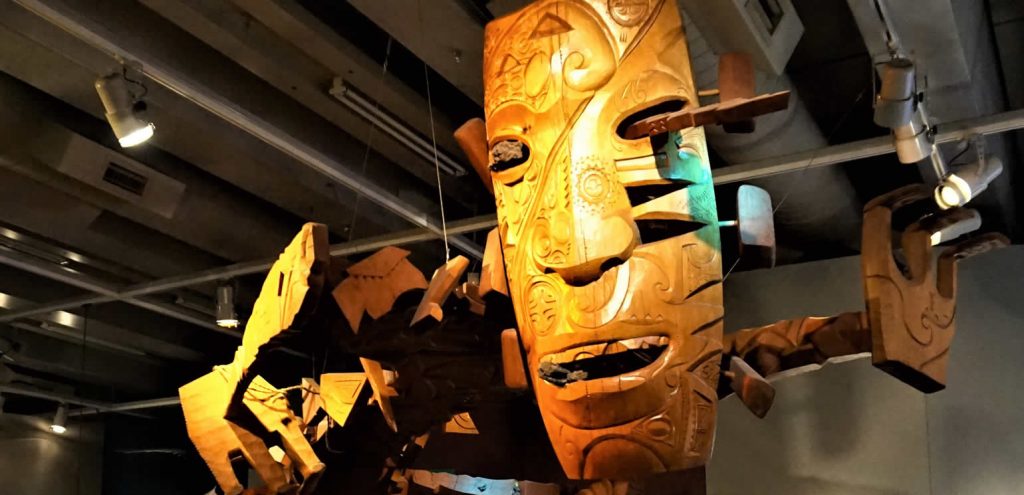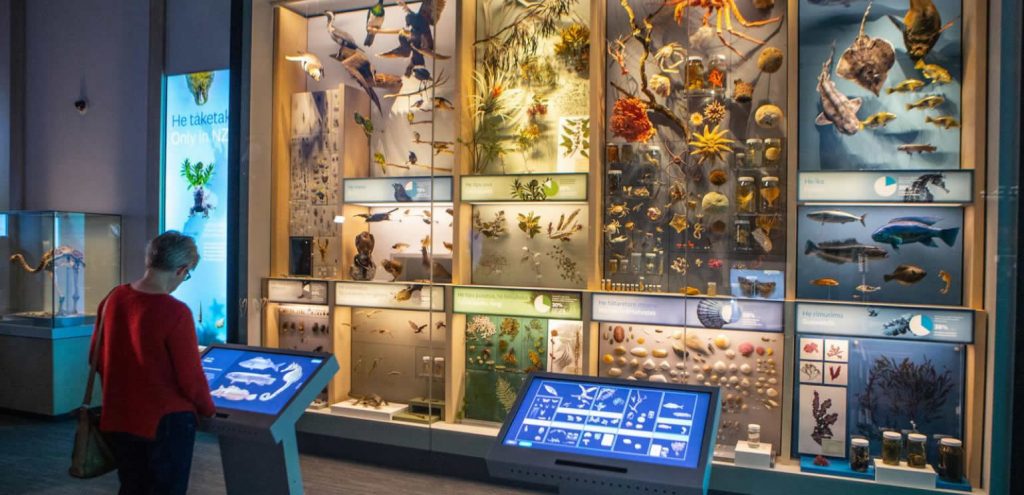 "Dante Domain Manager has really made our task of managing the audio network easier and secure."