JBL708P POWERED MASTER REFERENCE MONITORS PROVIDE ACCURATE DETAILED IMAGERY TO HELP INSPIRE COMPOSING OF THE 36TH AMERICA'S CUP SOUNDTRACK
From the opening note, there's no mistaking that the 36th America's Cup takes place in Aotearoa New Zealand.
The Opportunity
NZ guitarist, composer and producer Arli Liberman was given the honour to compose the opening music titles of this prestigious event.
The soundtrack combines futuristic elements, NZ culture and Kiwi flavour together to create an inspiring anthem that establishes the event firmly in New Zealand.
"This experience has been the complete opposite of anything that I have produced thus far," says Arli. "It is indeed an honour to be involved with this unbelievable sport, combining technology with nature."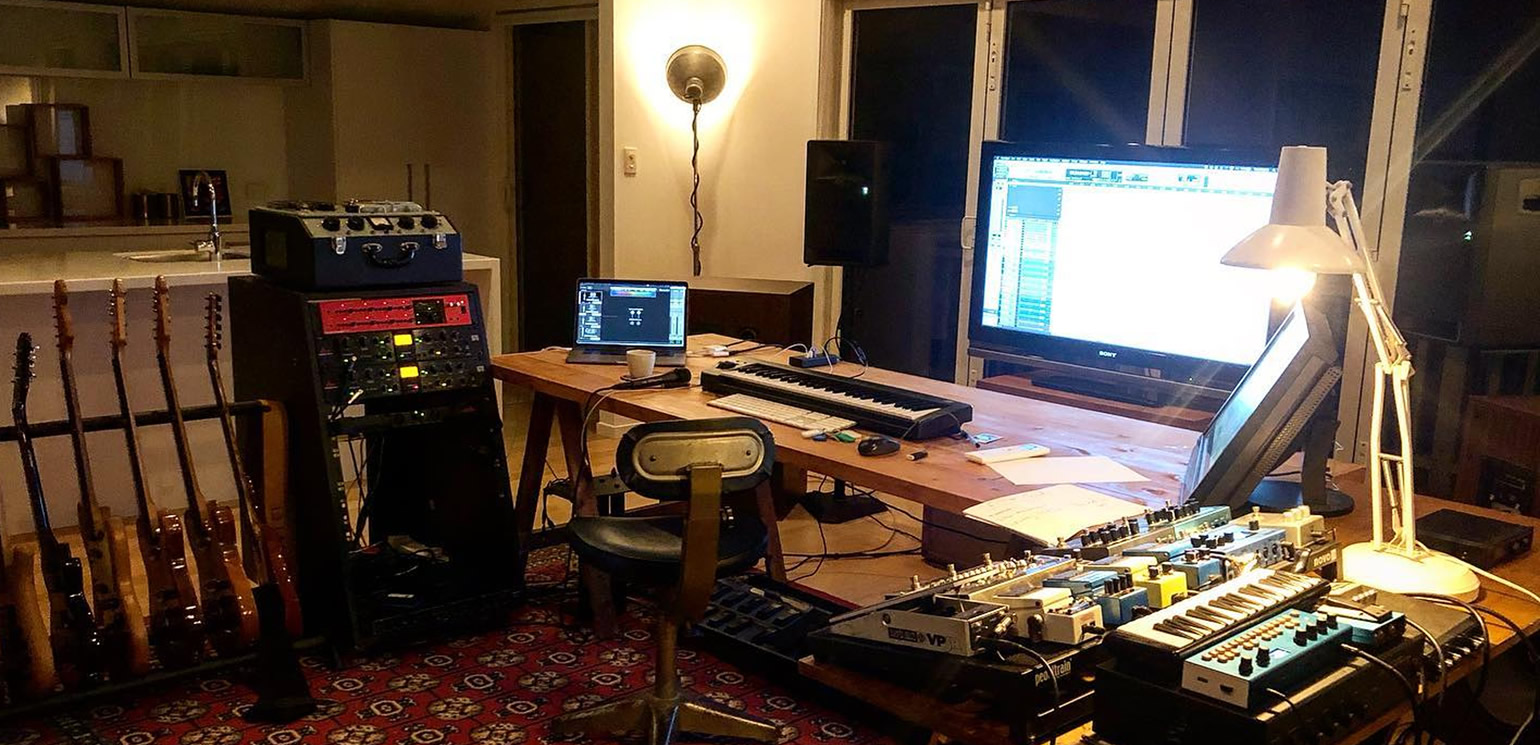 The Solution
Arli relies on the accuracy of JBL708P Powered Master Reference Monitors and AKG Studio Headphones for his film scoring and composing projects.
"This project needed true versatility with the sonic palate that was required. When I decided to take the sound of the boat and use it as my focal point, it was essential that my production speakers have the most accurate, fast response to create the effects and imagery needed. The JBL 708P definitely meets this criteria."
View the making of the 36th America's Cup Soundtrack:
"This project needed true versatility with the sonic palate that was required. It was essential that my production speakers have the most accurate response to create the effects and imagery."