JBL PROFESSIONAL CONTRIBUTES TO AN ENHANCED USER EXPERIENCE IN STATE-OF-THE-ART DEALERSHIP
The Opportunity
Ebbett is a household name for everything automotive in the Waikato region of New Zealand. The company has built its highly respected reputation since 1928 and now represents 20 vehicle brands across 17 dealerships throughout the North Island.
The proposed construction of the Union Square development in Hamilton's CBD prompted Ebbett's owners to consider relocating from their home of 93 years and create a brand-new purpose-built facility, incorporating its head office in the light industrial area of Te Rapa, northwest of central Hamilton.
The new centre of operations features numerous office and meeting spaces, a reception and board room – with one of the technical requirements being that this should be a 'cable-free' environment. Designed using modern architecture with a desire to create a relaxed customer focused environment for its clients, the headquarters shares the facility with Ebbett Volkswagen. The dealership facilities provide for a wide range of services incorporating a customer-focused showroom including classic car displays, large workshop, pre-sales and after-sales area and a customer lounging area.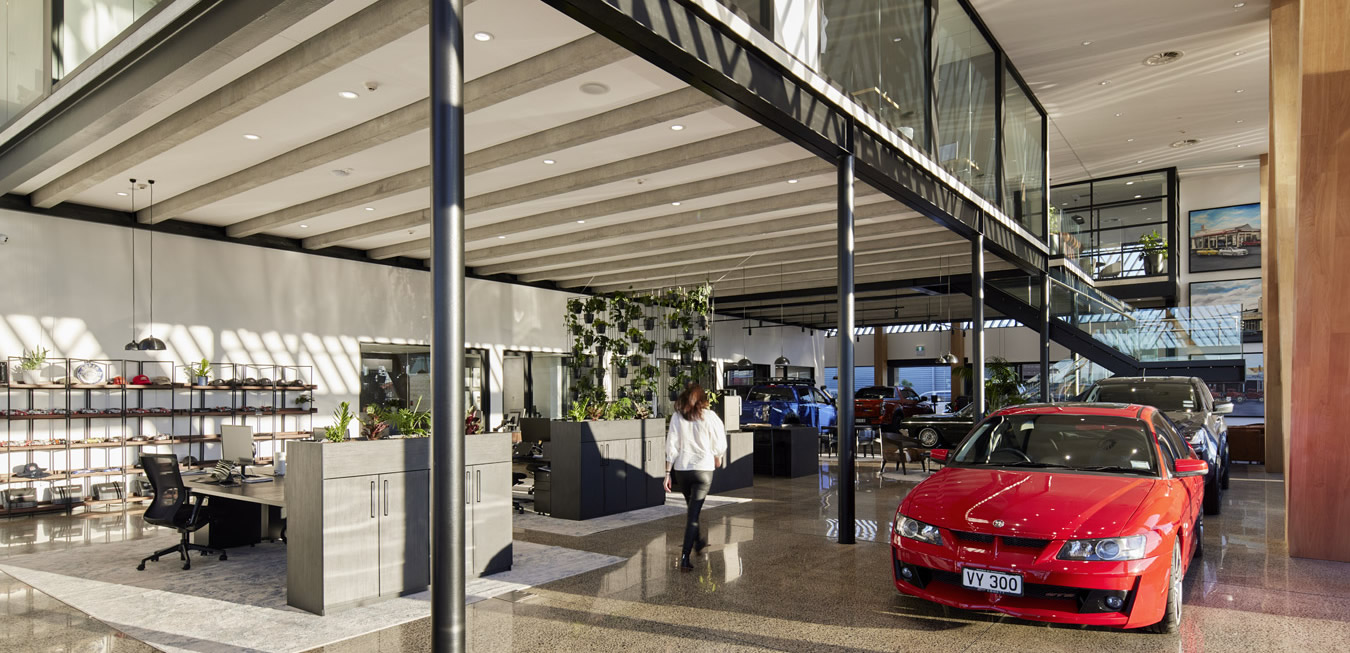 The Solution
In order to complement the world-class buying experience with exceptional audio quality and provide clear communications to staff across the large facility, a state-of-the-art AV system was required.
Audio and Visual specialist The Listening Post (Structured Technologies) were commissioned by Ebbett to supply and install a high quality AV system that included a 'cable free' board room, background music and paging systems providing an even coverage of sound throughout the premises.
JBL Professional commercial loudspeakers distributed throughout the premises provide a clear, high-fidelity performance.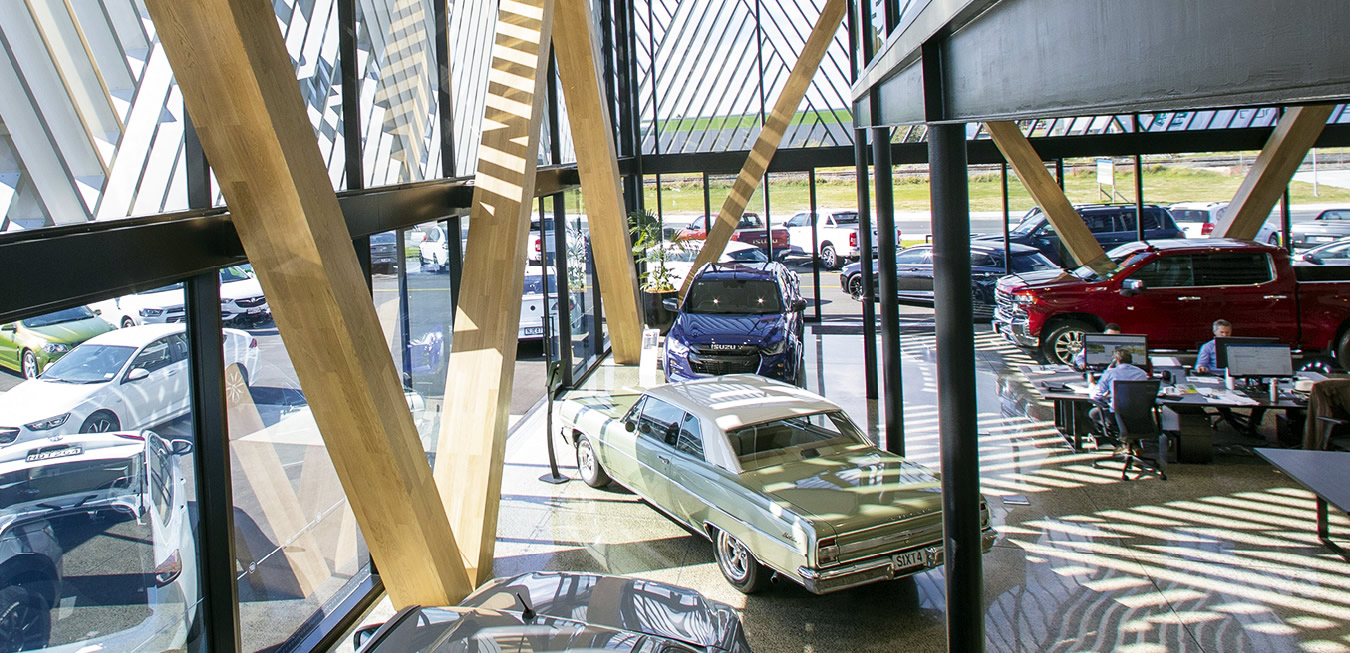 System Features
JBL PSB-1 commercial-grade active soundbar ensures excellent full-range sound while minimising sound transfer to neighbouring meeting rooms
JBL 8128 8-inch full-range cost-effective commercial loudspeakers distributed throughout the premises provide a clear, high-fidelity performance.
JBL Commercial series paging microphones allow for intelligible communication
Crown CDI2300 DriveCore install series amplifiers ensure a faster and easier installation thanks to preset JBL speaker tunings and advanced DSP
BSS BLU-100 networked audio processor provides a seamless integration and management of all audio signals throughout the complex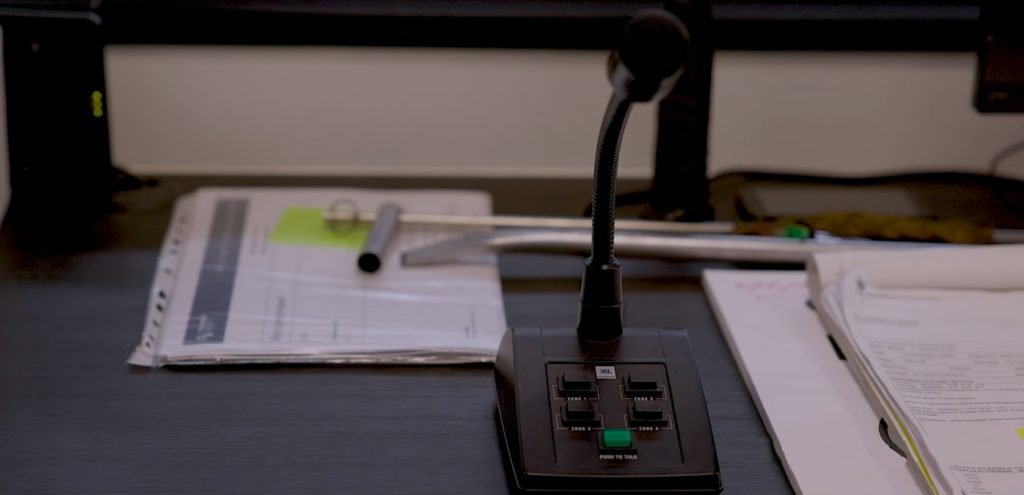 "The installation is to an extremely high standard and their follow up service is second to none. We are enormously pleased with the overall quality and outcome."
The Impact
Karl Nation, Dealer principal says "We found the experience with Listening Post (Structured Technologies) and the Team to be very proactive in what they have done. The installation is to an extremely high standard and their follow up service is second to none. We are enormously pleased with the overall quality and outcome."